Bedding Ideas with Pros and Cons of Online Purchase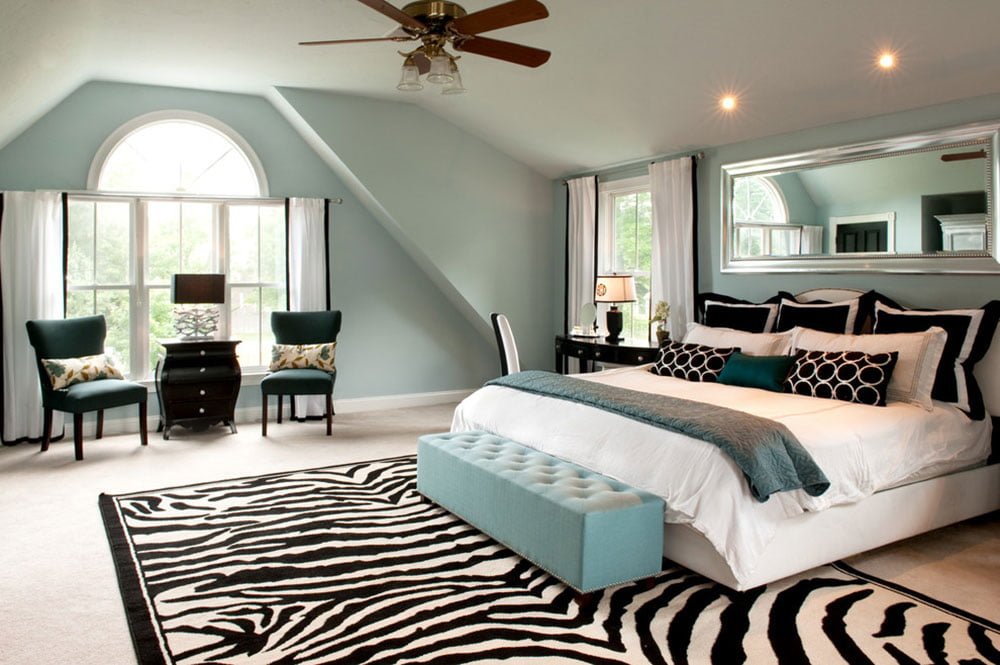 Nothing beats the comfort of hitting the bed at the end of a long day. We find peace and serenity within the coziness of our bedding. Good bedding leads to better sleep.
Nothing beats the comfort of hitting the bed at the end of a long day. We find peace and serenity within the coziness of our bedding. Good bedding leads to better sleep. A typical bedding set consists of a mattress, flat sheet, fitted sheet, comforter, bedspreads, pillowcases, shams and decorative pillows. Alternative of using a comforter is duvet, quilt or blankets based on the weather. Bedding ideas will give you a view on various bedding accessories with details. So should you head to a store or purchase from the comfort of your home? To review the pros and cons of purchasing online, please read on.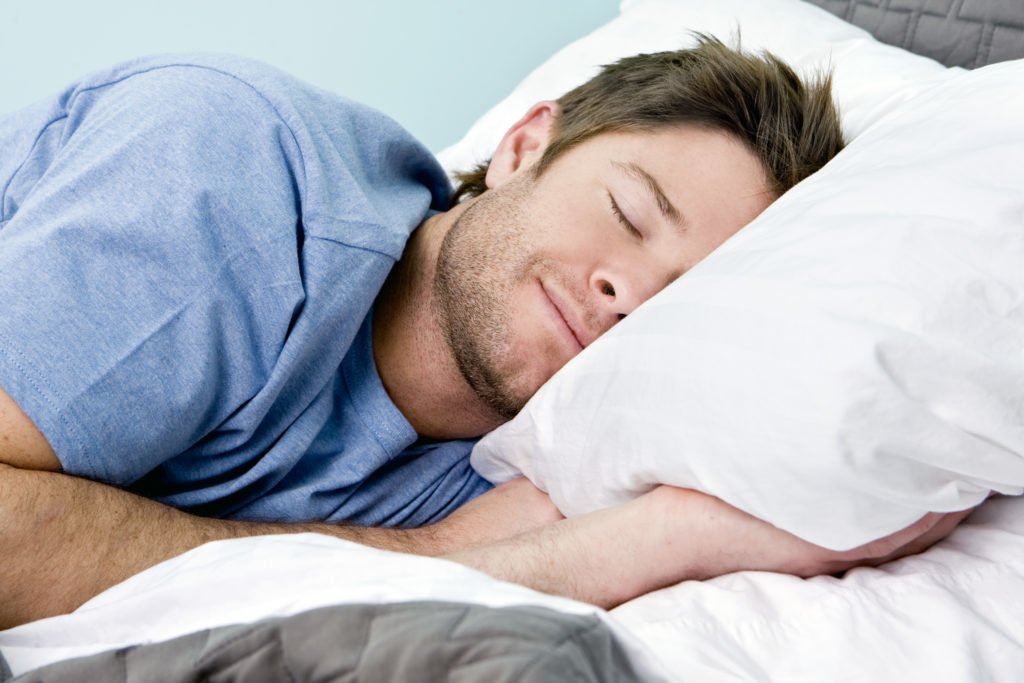 Before moving on to the pros and cons, let's first understand the bedding anatomy.
Flat Sheet
The flat sheet is flat nature, easy to fold neatly. It is the top sheet and placed between the person and the blanket. The purpose is to protect the blanket from getting dirty.
Fitted Sheet
Fitted sheet is a mattress cover that has elastic to hold itself in place. It is the bottom sheet and provides a smooth surface for sleeping.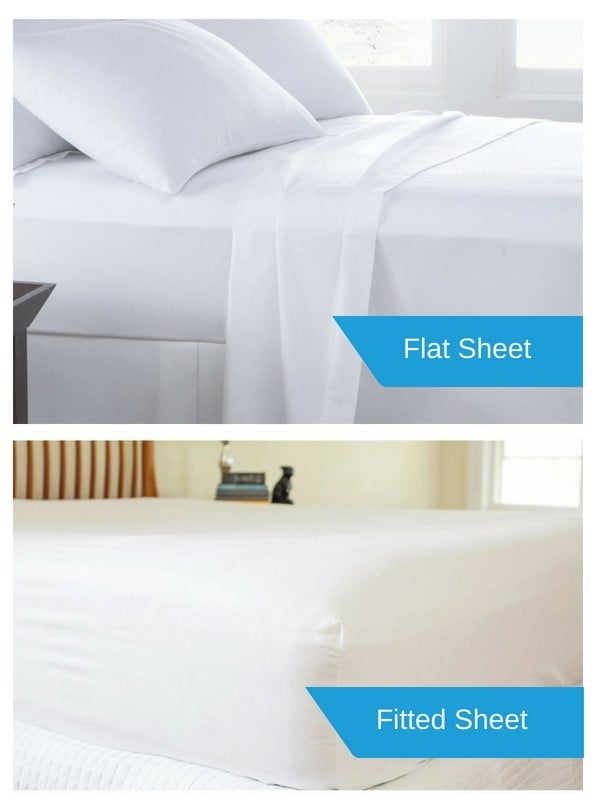 Comforter
Two pieces of fabric makes up a comforter. Insulation uses polyester batting, down feathers, wool or silk. It is laid on top of the bed and used during cold weather.
Quilts
Quilts act as bed covers that have two or three layers of fabric with a thin layer of insulation inside. They are sewn throughout in designs and patterns to keep the padding in place. These are lighter than comforters and have many uses other than bed covers.
Blanket
A blanket is one layer of covering made up of wool. It is thicker than bed sheets but lighter than quilts. Selecting the right blanket is essential for better sleep.
Duvet
Duvet is like a pillow, filled with wool, down feathers or fibers. It has a single layer without any stitching patterns.

Duvet Covers
Duvet covers are for duvet maintenance. Removing for cleaning is easy. With a wide range of duvet covers, you can change the look of your bedding.
Bedspreads
Bedspreads are decorative coverings, used to cover the bed. It not only fills the bed but big enough to reach the floor.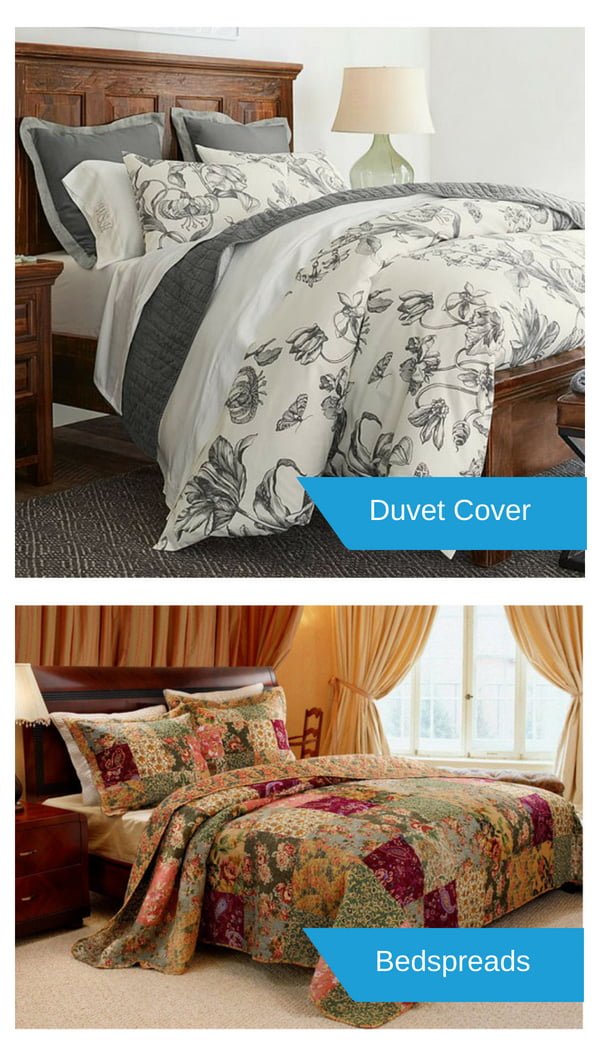 Pillow Cases
Pillowcases are removable covers for the pillows.
Shams
Shams are decorative pillows that are as big as regular pillows. It has cases that match with duvet covers, but they are not used for sleeping but only used for decoration.
Decorative Pillows
Decorative pillows are also called 'throw pillows'. These are like cushions, used for decorative purpose.
Bed Pillows
Bed pillows are rectangular shaped bedding item, big enough to support head and neck. These pillows are for sleeping purposes.

Innerspring Mattress
Innerspring mattress uses springs and coils. It has various foams and fibers to support the body.
Pillow-top Mattress
On top of a regular mattress, foams and fibers are sewn to make a pillow-like layering.
Hybrid Mattress
A hybrid mattress is a combination of a traditional and contemporary mattress. It is a cheaper solution. Better contour than innerspring.
Memory Foam Mattress
Memory Foam mattress uses the viscoelastic material. It gives proper contour and support for spinal alignment. Most importantly, it has minimal bounce effect which makes the sleeper challenging to toss and turn.

Specialty Foam Mattress
Specialty foam mattress uses more than one foam in a variety of shapes and density. It gives the sleeper different feeling, comfort, and heating.
Gel Memory Foam Mattress
Gel memory foam mattress uses gel in its support. It is very durable and gives the most aid.
Latex Mattress
Latex mattress uses organic wool or cotton. It is very durable and gives good spinal support.
Air Mattress
Air mattresses are the inflatable mattress that has air in it. The air inside is adjustable for head and neck support. High-end air mattresses are self-inflatable.
Waterbed Mattress
Waterbed mattress has water inside. It helps to sleep better and has many other health benefits.

Simple bedding ideas depends on the color choice for your bedding. See here on how to choose bedding colors.
You may visit here to know more details on bedding elements. To decide whether to buy from store or online, please keep reading 🙂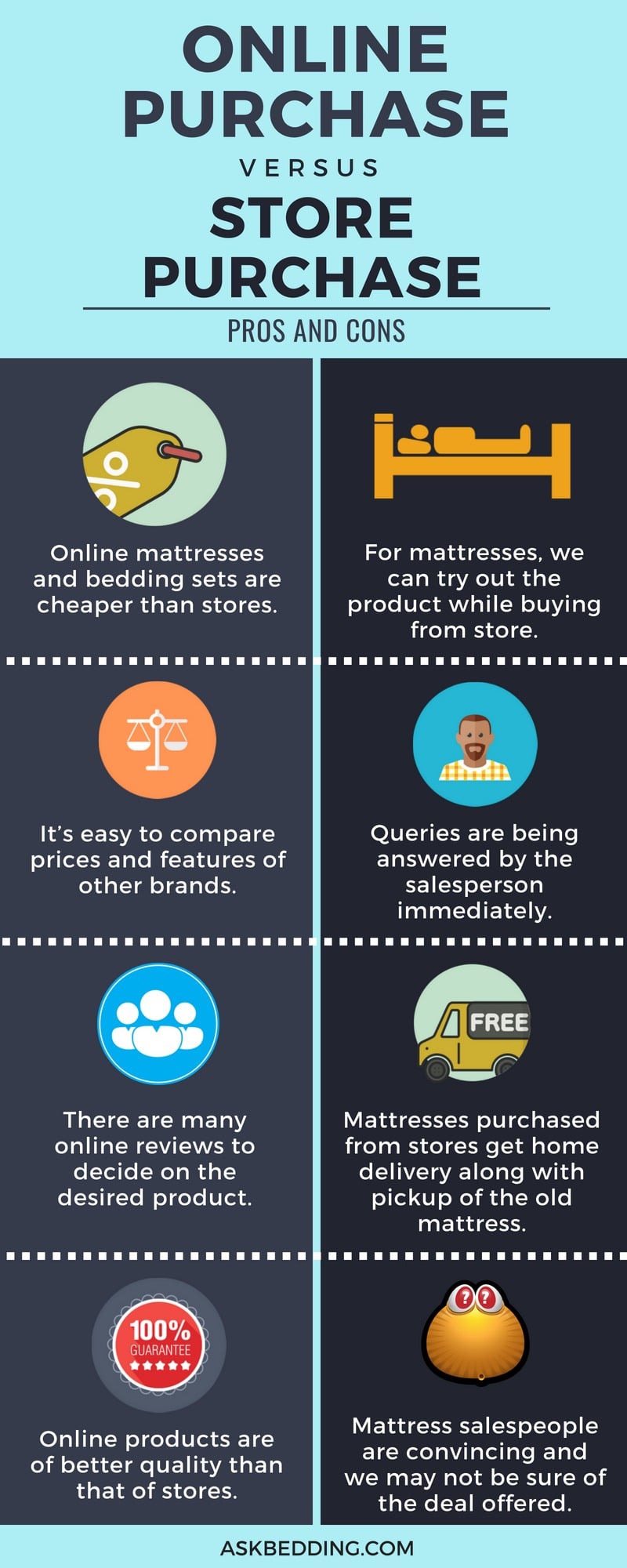 Difficulties faced in purchasing from stores
It's difficult to look at all the products present at the store and compare between products, besides that we have to choose from the limited set of items.
We do not find the reviews of other customers for a product.
Mattress salespeople are convincing, and we may not be sure of the deal offered.
Either we pay the delivery cost or take the hassle of carrying it home.
Benefits of purchasing online
Online mattresses and bedding sets are cheaper than stores.
It's easy to compare prices and features of other brands.
There are many online reviews to decide on the desired product.
Online products are of better quality than that of stores.
Home delivered with no charges.
The reason some people still prefers to buy from stores
For mattresses, we cannot try out the product while buying online. So in case you don't like it within the trial period, there is a hassle of returning it.
Queries are being answered by the salesperson immediately.
Shortcomings of online purchases
Mattresses purchased from stores get home delivery along with pickup of the old one. Therefore, with online shopping, old mattresses are not taken by the delivery guys.
Bedding Ideas – Final Verdict
It is convenient to shop online than to spend hours at stores because, with online shopping, it is easier to compare prices, quality, and reviews. So get a high-quality sleep and choose what's best for you.