Bed rails for toddlers and seniors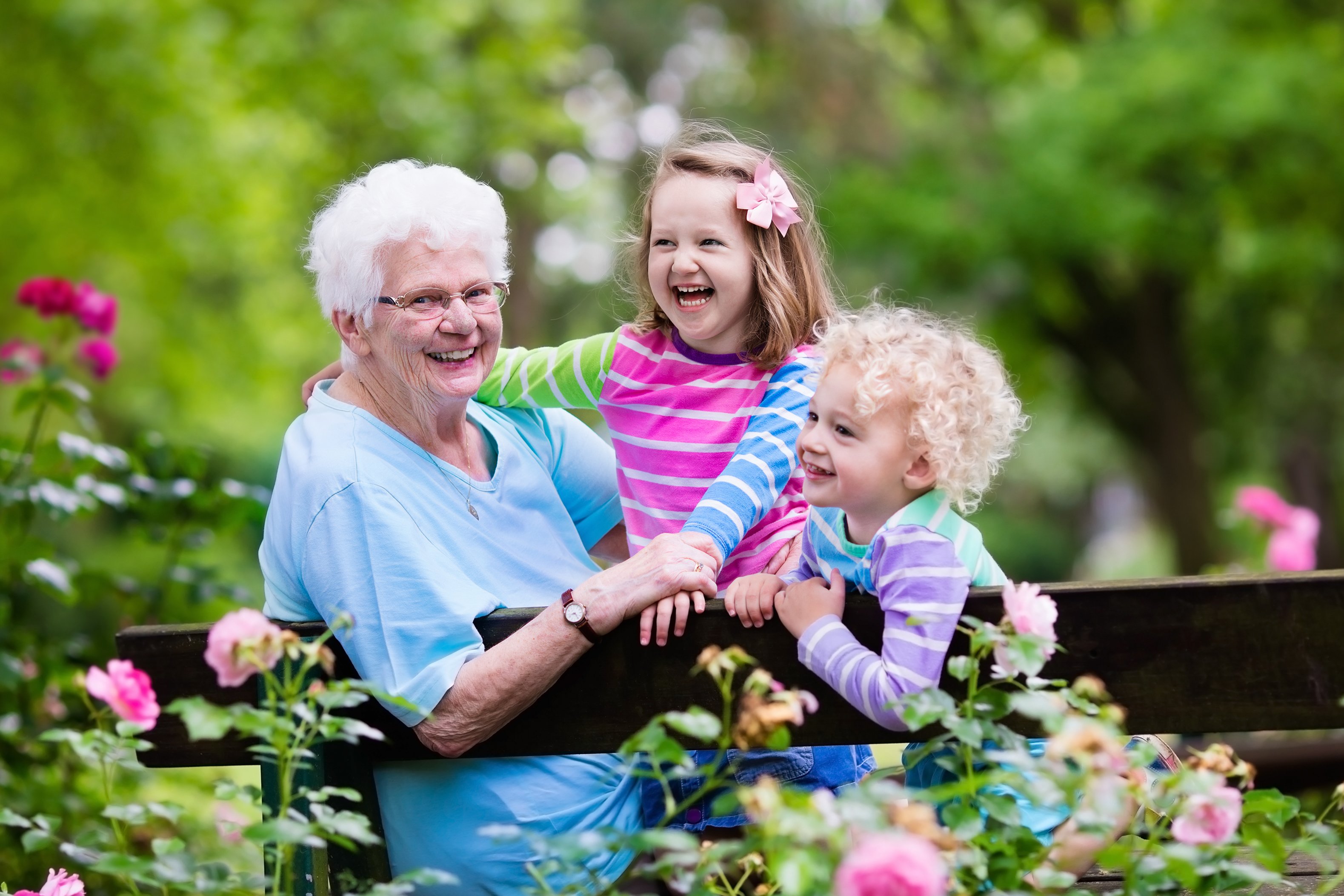 Bed rails help to avoid the risk of falling from bed if you roll accidentally along the edges. It is a necessary accessory for seniors and toddlers.
Uses for bed rails
Bed rails protect the falls of toddlers, adults, or seniors. Toddlers till the age of five need them for accidental fall from beds at night. These are in hospitals for patients, and adult usage at home is for bedridden seniors. Bed rails come with levers, latches, and buttons. These are portable and customizable to every user. You can find sizes from full length, three-quarter length, and half-length. Also, you can find dimensions such as quarter-length, split rail, or an alternative split rail.
Bed rails safety checklist before buying
Bed rails can cause severe injuries and threats if not chosen or handled with caution. You must consider certain factors to be safe from any such hazards.
Type of the bed
Bed rails do not attach with all kinds of bed base. You must check if your cot is suitable to connect the chosen bed rail.
Bed rail anchor
The bed rail should be minimum 250mm away from the headboard, and the mattress must lie against the handle of the grab rail. There must not be any gaps between your mattress and the bed rail. Wrong anchoring may lead to entrapment hazards and injuries.
Foldable feature
The foldable feature is essential when the rail is not in use. For toddlers, it is much crucial as they tend to climb over and get into injury.
Bed rail material
A mesh-based material is best for children as it would allow for ventilation in case your child rolls face-first into the edges of the bed.
Weight resistance
The bed rail must hold the bodyweight of the person using it. Make sure it has greatest strength to keep the person from falling off the bed.
Bed rail cover
A cushioned cover is preferable with a bed rail. It is uncomfortable to touch a cold and hard surface.
Types of Bed Rails
Bed rails with legs
These have legs that take the bodyweight when leaned on. It also has horizontal support that slips under the bed. It is ideal for wheelchair patients.
Single-sided and Double-sided grab rails
These are higher than a bed and attaches to the bed frame or under the mattress. It acts as a support to sit up or lie down, or for standing up from the bed.
Extra high bed rails
Some beds have thicker mattresses for your comfort or other health preferences. For those beds, you need these so that it can be higher than the mattress.
Bed rails with crossbars
These have different heights and horizontal crossbars with extra hand-holds. It prevents patients from entrapments.
Folded down bed rails
It is also known as swing-down bed rails. It can fold up and down. You need to have that folding space beside the bed.
Travel-friendly bed rails
As the name suggests, these are portable that are easy to fold and carry in luggage.
Wall-mounted bed rails
These act as a support to hold on while getting in and out of bed. Self-installation is not recommended as installation must proceed with caution.
Bed rails for seniors
To decide on the type of bed rail that you would choose to buy for your parents depend on a few things.
The bed type and the mattress
Size of the bed and adjustability feature
Preference for installation on one side or both sides
Purpose of the bed rail – assist in getting up from bed, or support during sleep at night, or for both.
Whether the patient gets help in getting up from bed or does that alone, if it is for use inside a facility, you must discuss the installation possibilities.
If the patient has dementia, it is better to avoid them to prevent any hazards.
Bed rails for toddlers
Toddlers are prone to falling off bed during sleep at nights. It is essential to install for toddler beds. There are a few things to analyze prior to your purchase.
Read reviews on safety and buy the one that has a higher rating.
Measure your bed size and mattress and select the compatible bed rail. To get a proper fit, you must find the type of base of your bed such as slats, steel frame, flat tops, or box spring. You might need an extra accessory to fasten the bed rail to your bed. A sleek, easy to clean bed rail is preferable when you are buying for a toddler.
Your child might throw up at night during sick days. Choose a design that fits your preferences.
You might want the bed rail to fold up or down.
The bed rail must not block your child from getting to bed.
Also, consider the material for your bedframe – plastic, wooden, or something that blends in with the bed color.
Alternatives to bed rails for elderly
Bed rails are in use for the safety of elderly people, but in some cases, there are risks of entrapment, falls, or other injuries. Patients with confusion, lack of muscle control, or restlessness are prone to injuries, especially people suffering from Alzheimer's or dementia.
Alternative options are roll guards and foam bumpers. You can use concave mattresses to avoid rolling off. Lowering the bed is also an excellent choice to prevent injuries from the fall.
Conclusion
Bed rails for seniors and toddlers prevent injuries from falling from the bed. There are many sizes available for your preference. Make sure you follow the safety checklist before you buy. Styles and designs vary for seniors and toddlers as their use are different. If you are buying for seniors who have Alzheimer's or dementia, then consider alternatives to using bed rails.